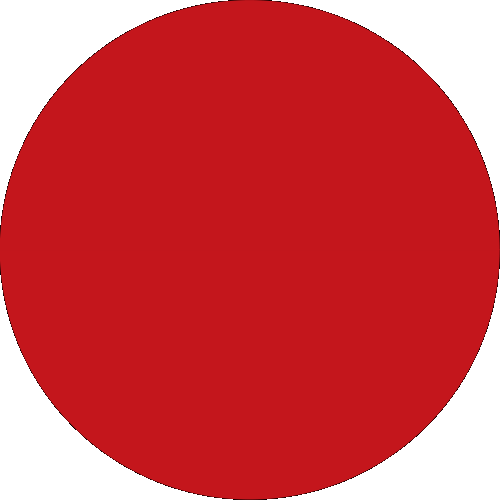 We will be right with you.
Something went wrong
We are working to fix the error. Please wait a few minutes and try submitting again.
If this does not work, please contact our Customer Service
Thank You For Your Registration!
You will be receiving an email to confirm your place at the Summit and related events.