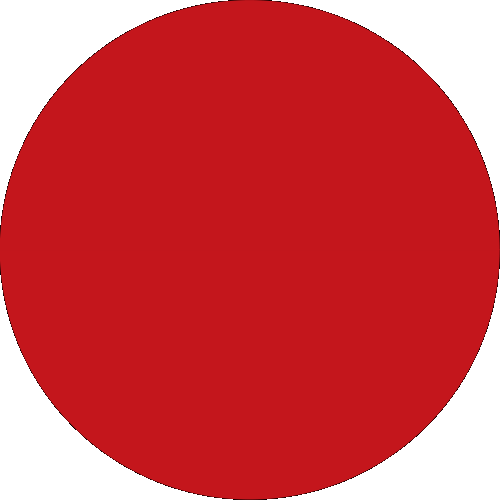 We will be right with you.
WELCOME NOTE | Dato' Abdul Rahman Ahmad, Group Chief Executive Officer/Executive Director, CIMB Group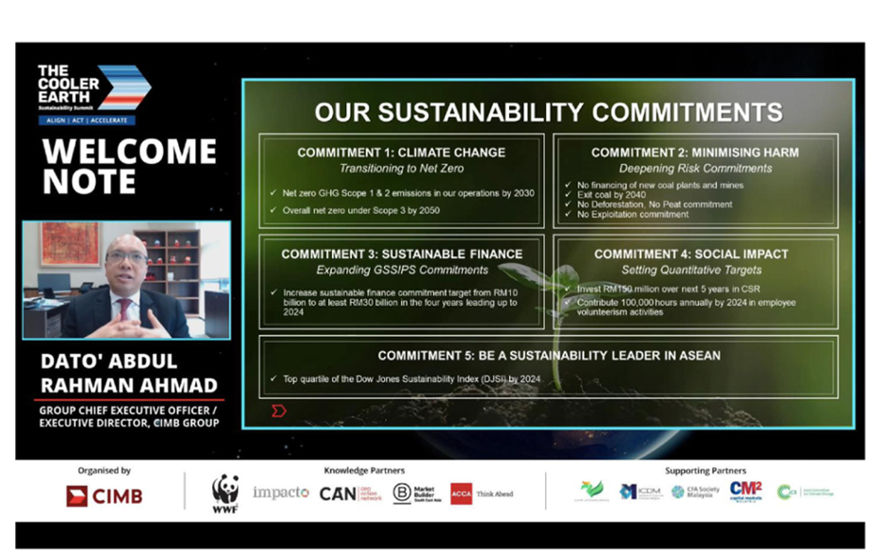 OPENING REMARKS | YB Senator Tengku Datuk Seri Utama Zafrul Tengku Abdul Aziz, Minister of Finance, Malaysia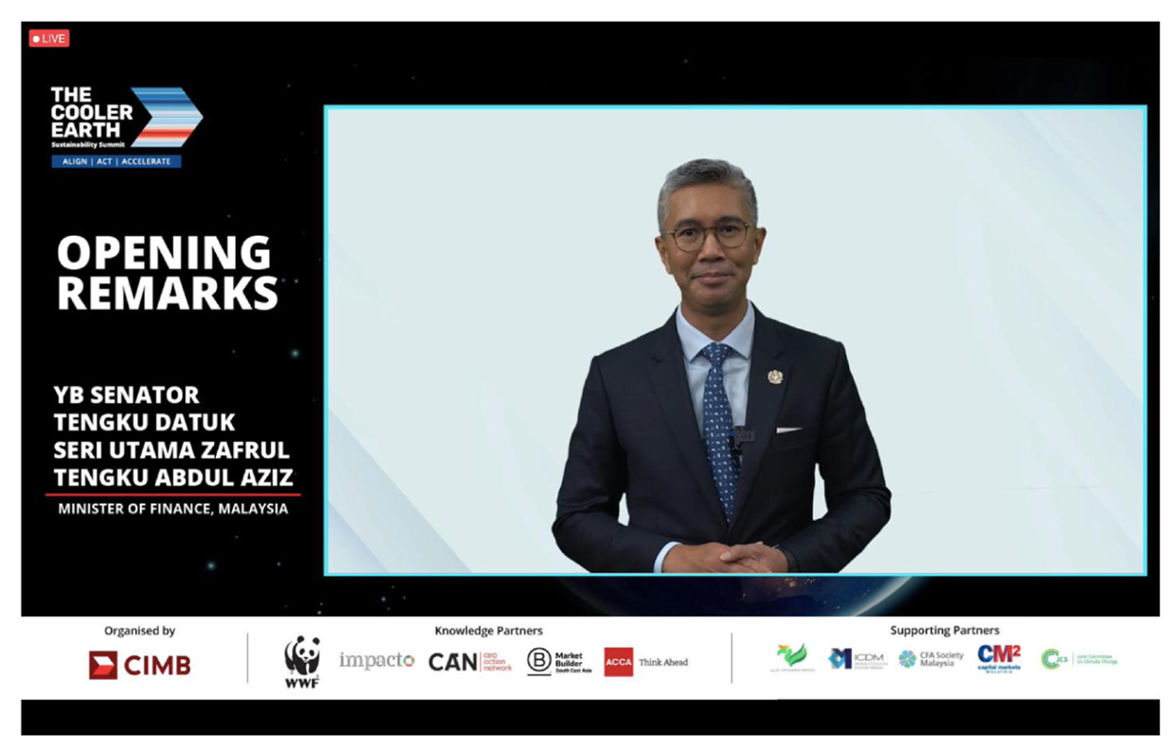 KEYNOTE | Hope in Hell: A Decade to Confront the Climate Emergency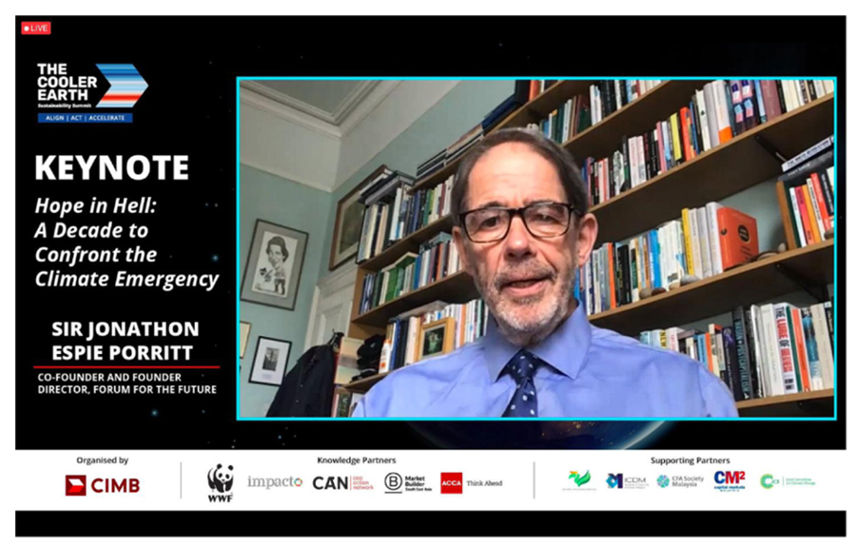 PANEL DISCUSSION | Stakeholder Demands and Implications for Seekers of Capital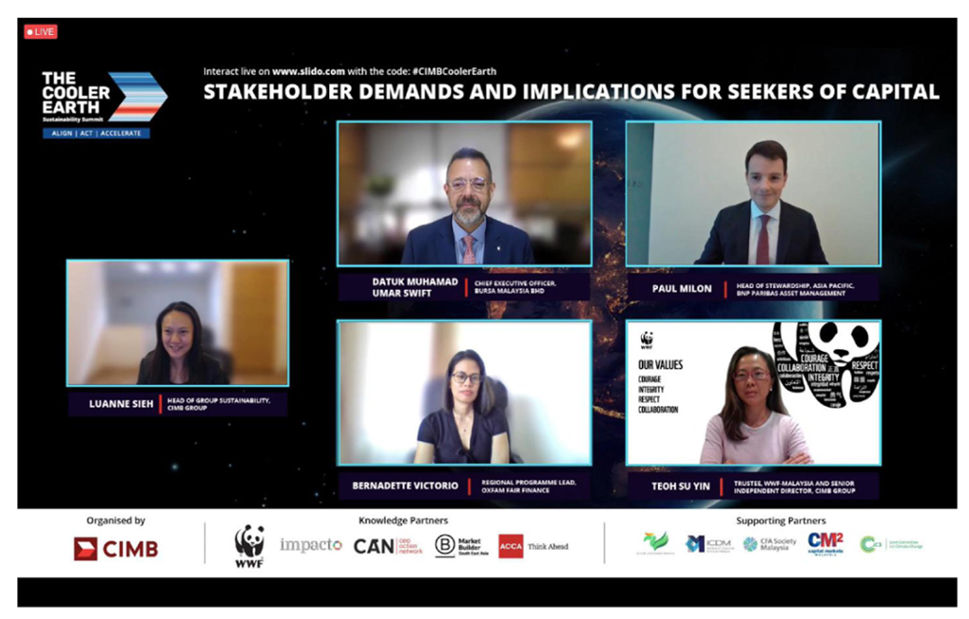 FIRESIDE CHAT | Can Board of Directors be Held Responsible for Contributing to Climate Change?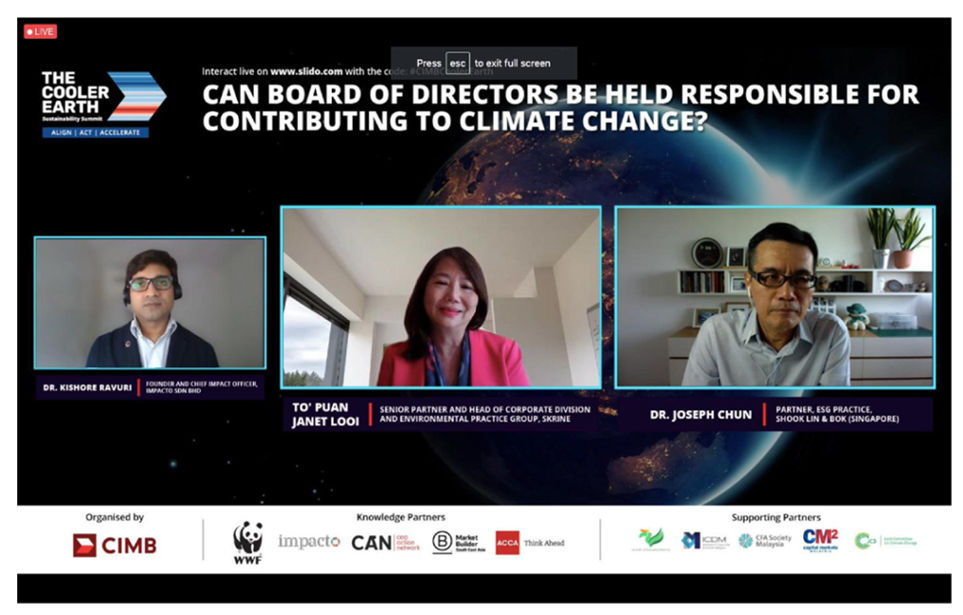 PANEL DISCUSSION | How are Boards Accelerating their Sustainability Readiness?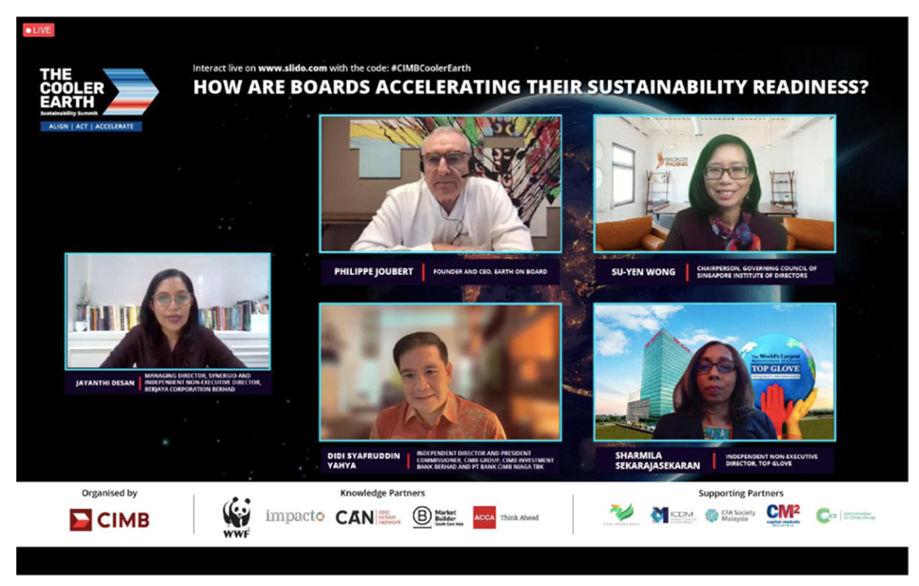 SPEECH | Building A Resilient Future: The Early Mover Advantage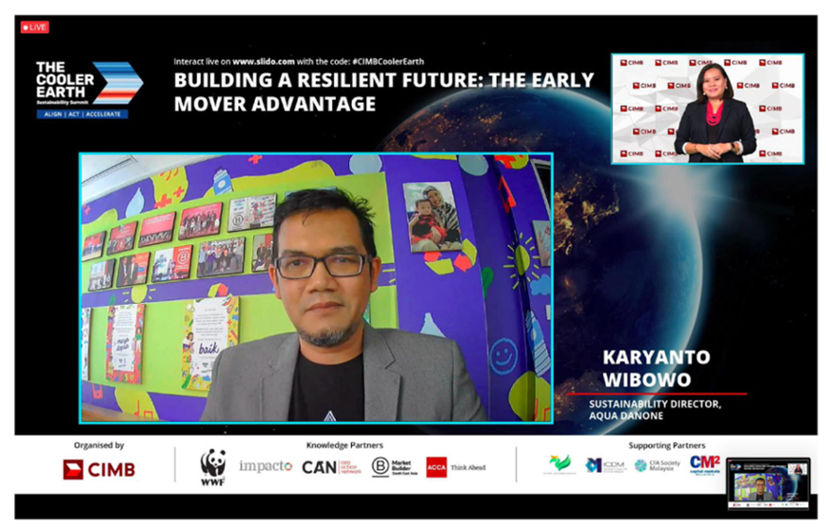 PANEL DISCUSSION | The Race Towards A Low Carbon Economy: Implications for Businesses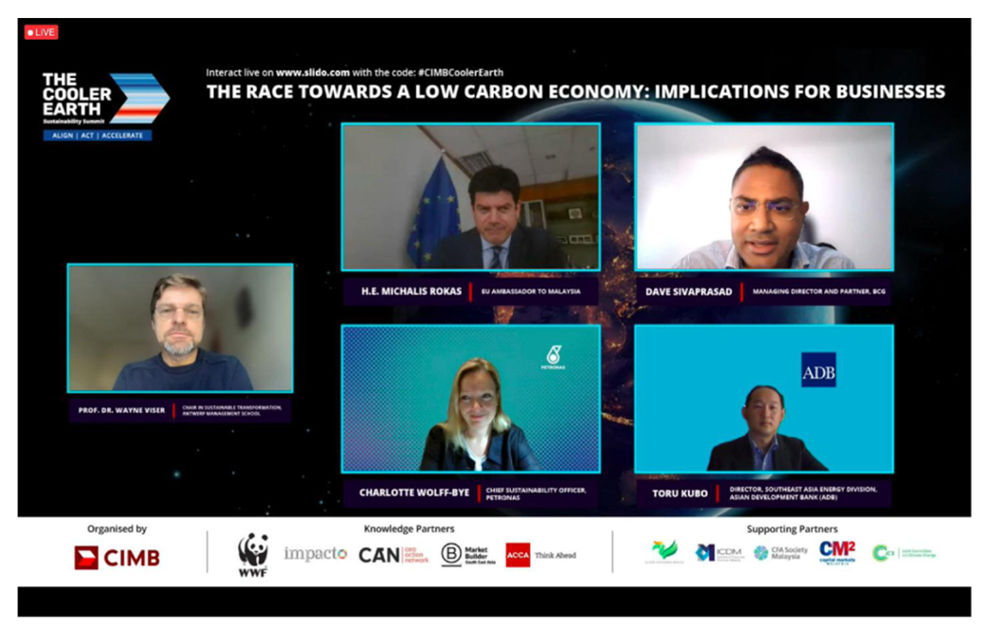 CEOs IN ACTION | CEO Action Network (CAN) 1st Anniversary Showcase - Demonstrating Sustainability Leadership: CEOs in Action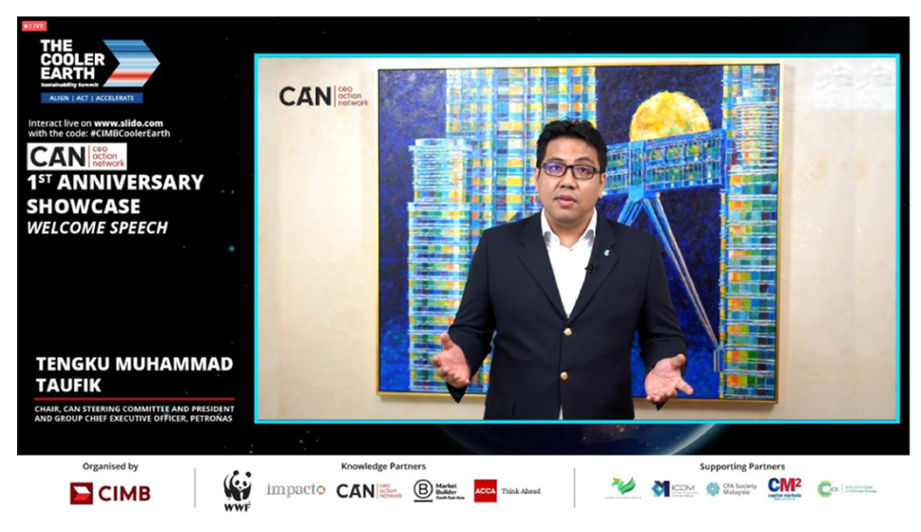 MASTERCLASS 1 | Sustainability Readiness 101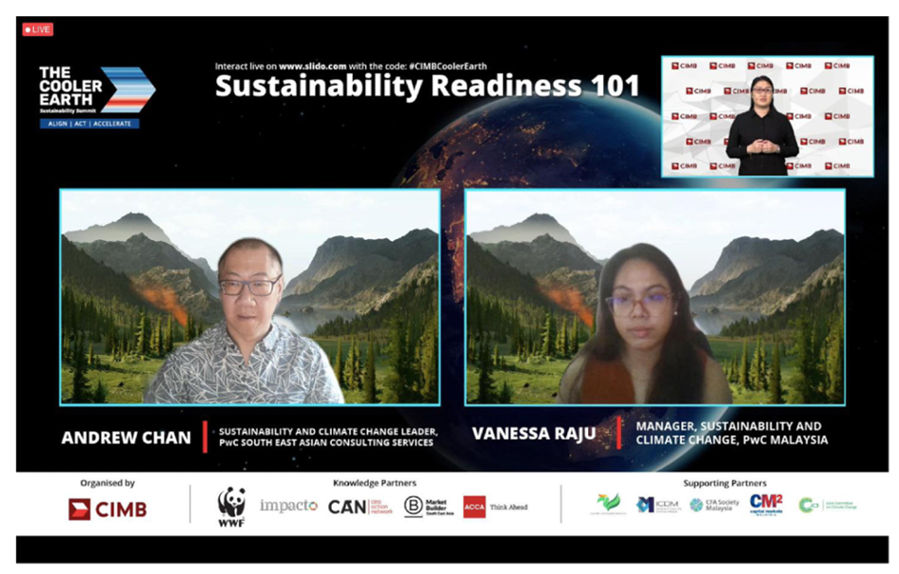 MASTERCLASS 2 | Managing Your Energy Use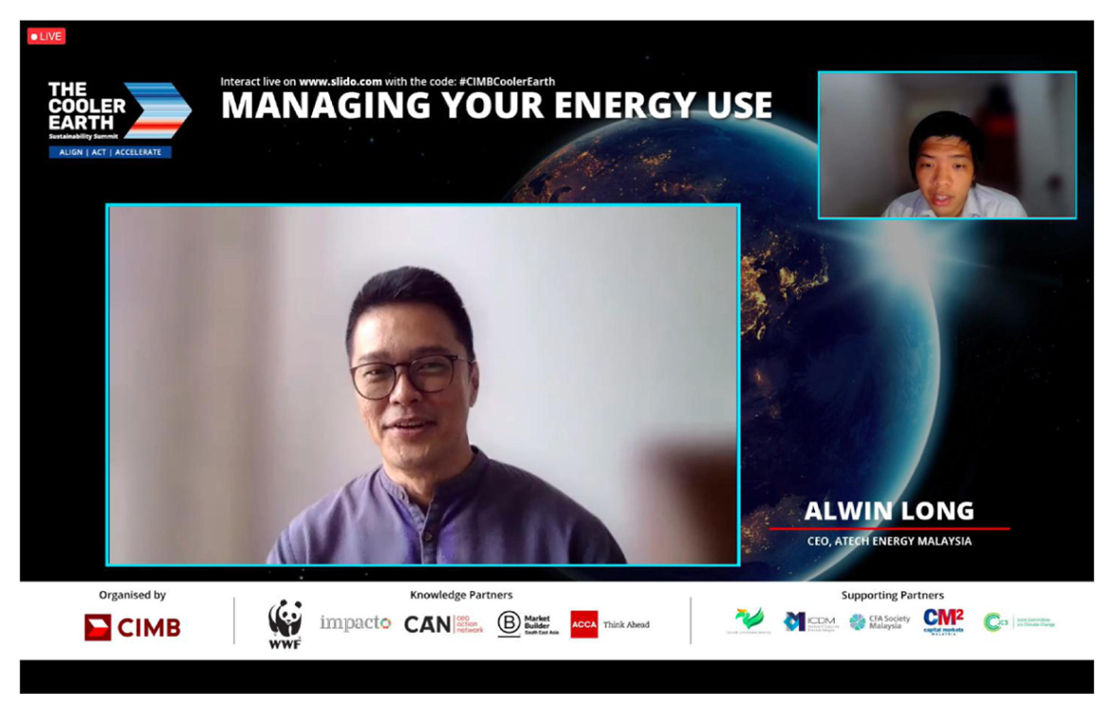 MASTERCLASS 3 | Sustainable Supply Chain Management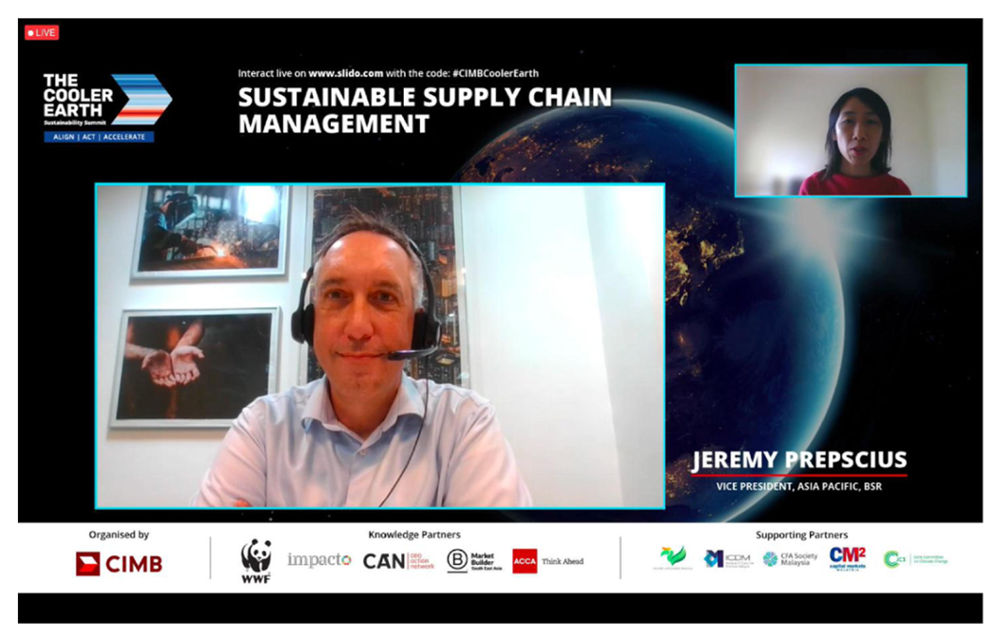 MASTERCLASS 4 | Responsible Recruitment and Management of Foreign Workers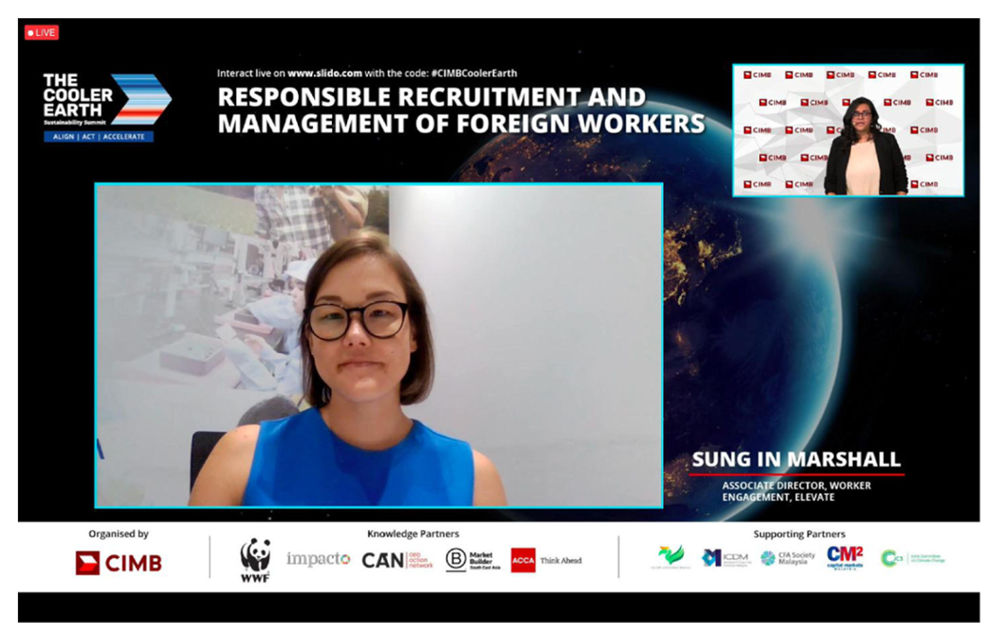 MASTERCLASS 5 | Time for Climate Action: Demystifying Science-Based Targets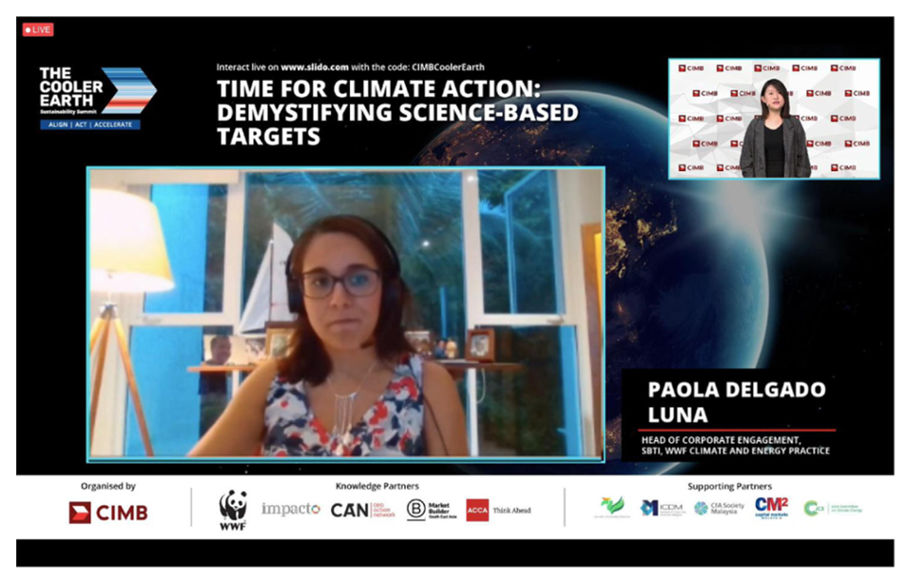 MASTERCLASS 6 | Are you ready for BCorp Certification?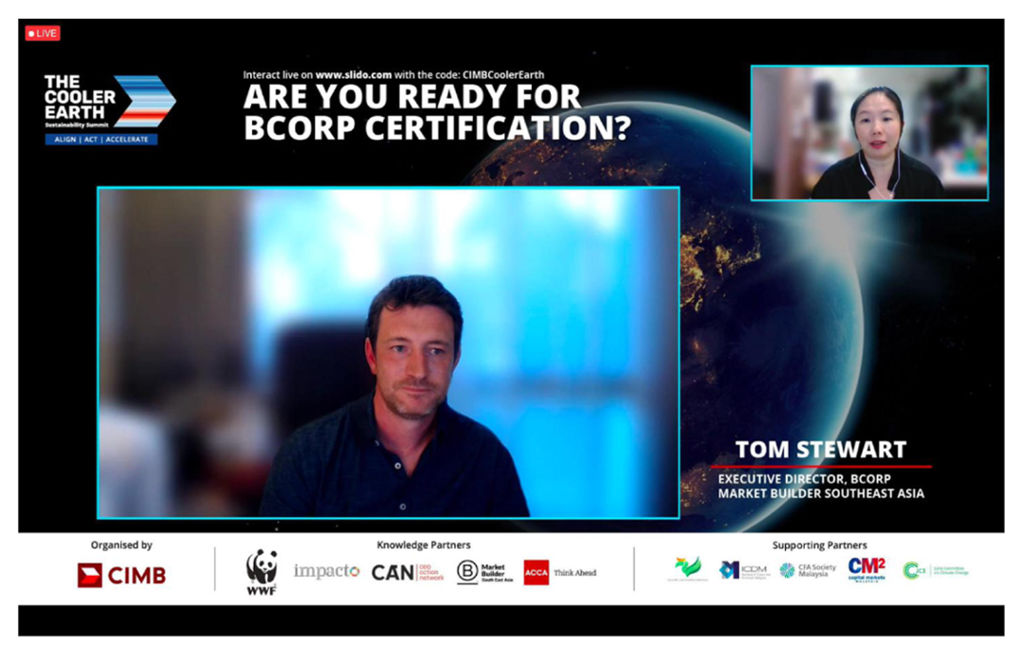 PANEL DISCUSSION | Fashion Forward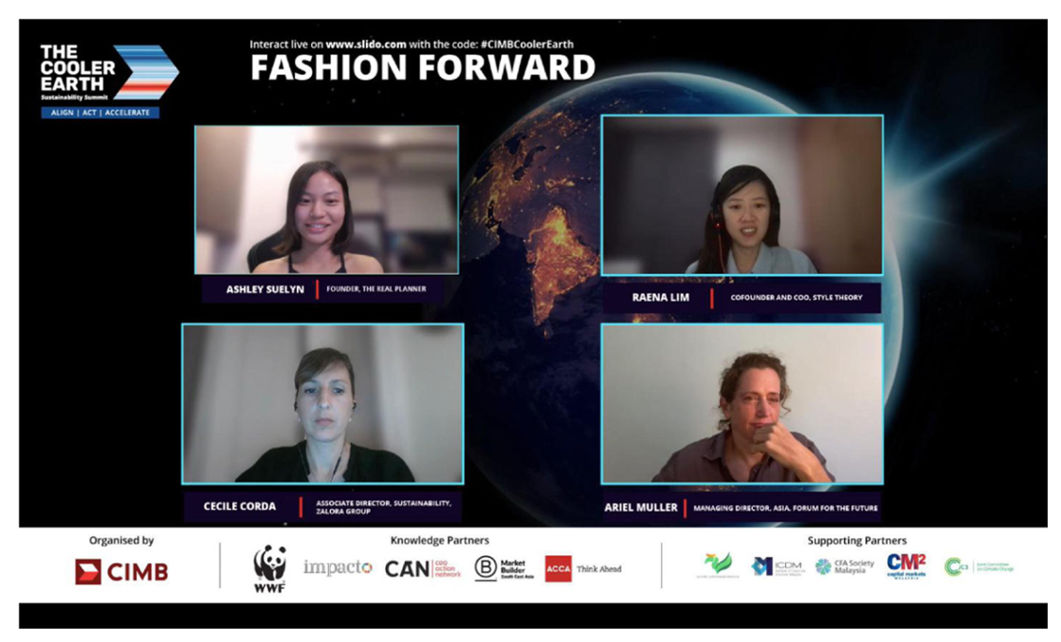 MASTERCLASS | Fashion Forward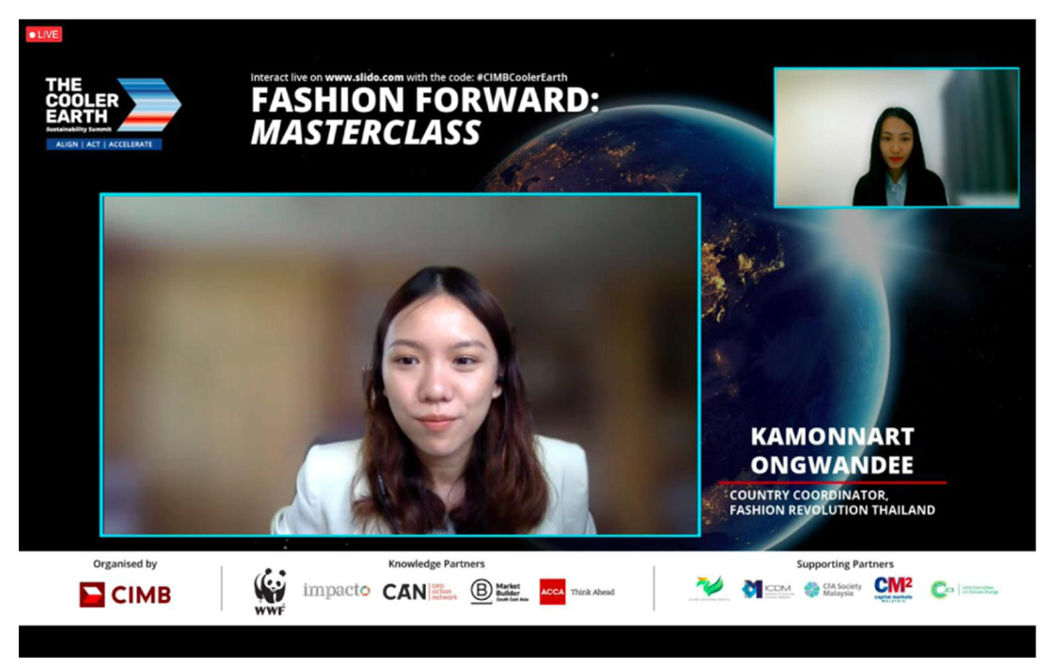 DEBATE | Meat-ing in the Middle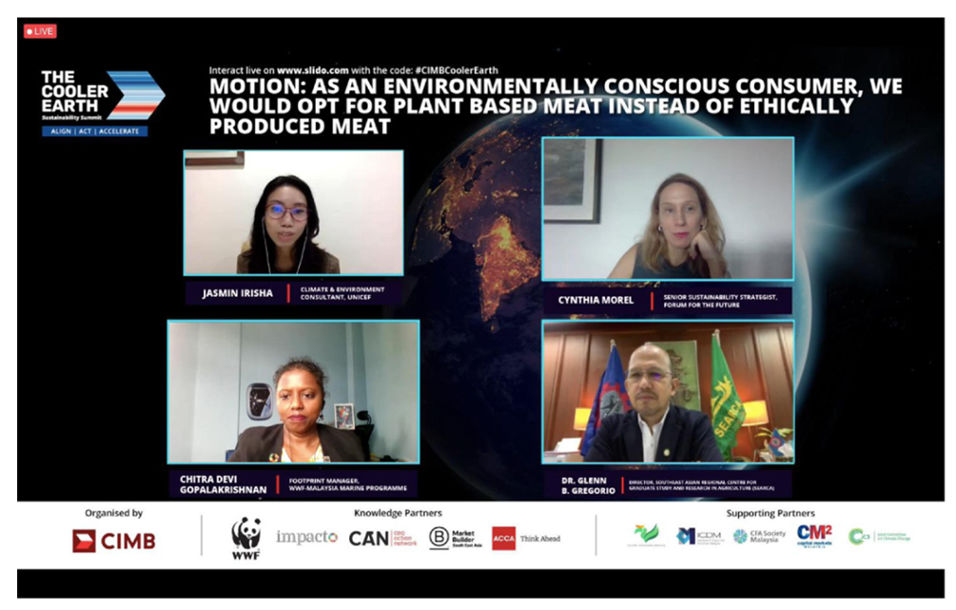 Webinar | Building on the Past for the Future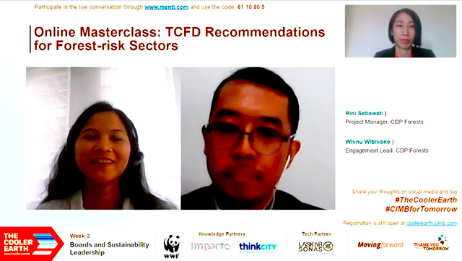 Green Living by CIMB: Dr. Tan Loke Mun
Webinar | Business and Climate Consciousness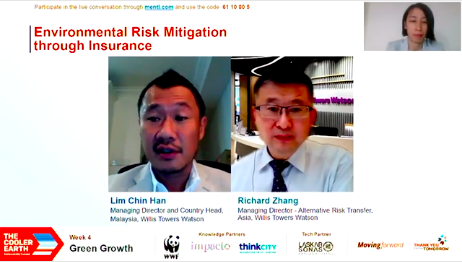 Webinar | Developing Impactful Green Finance Products, The Indonesia Experience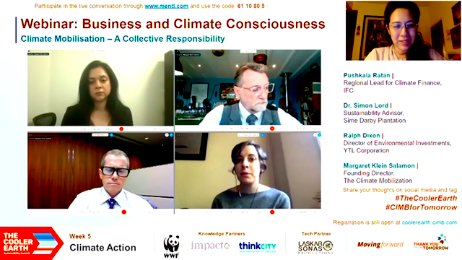 Webinar | Urban Financing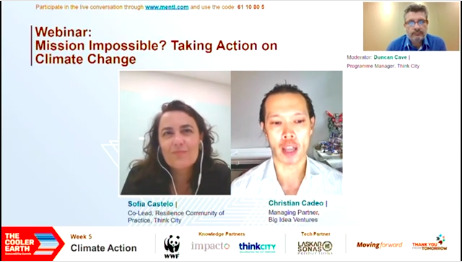 Webinar | ESG Financing for Business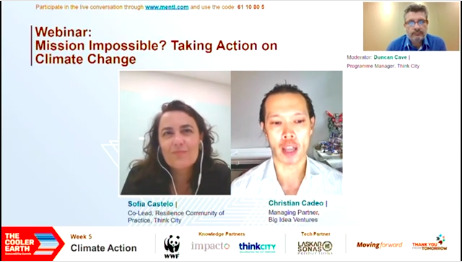 MASTERCLASS | Meat-ing in the Middle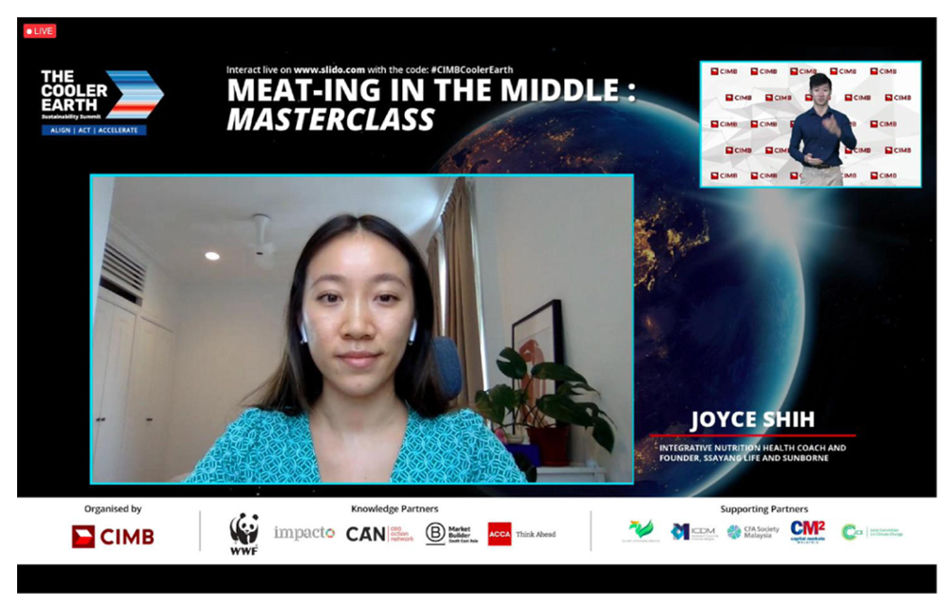 MASTERCLASS | Future Proofing the Youth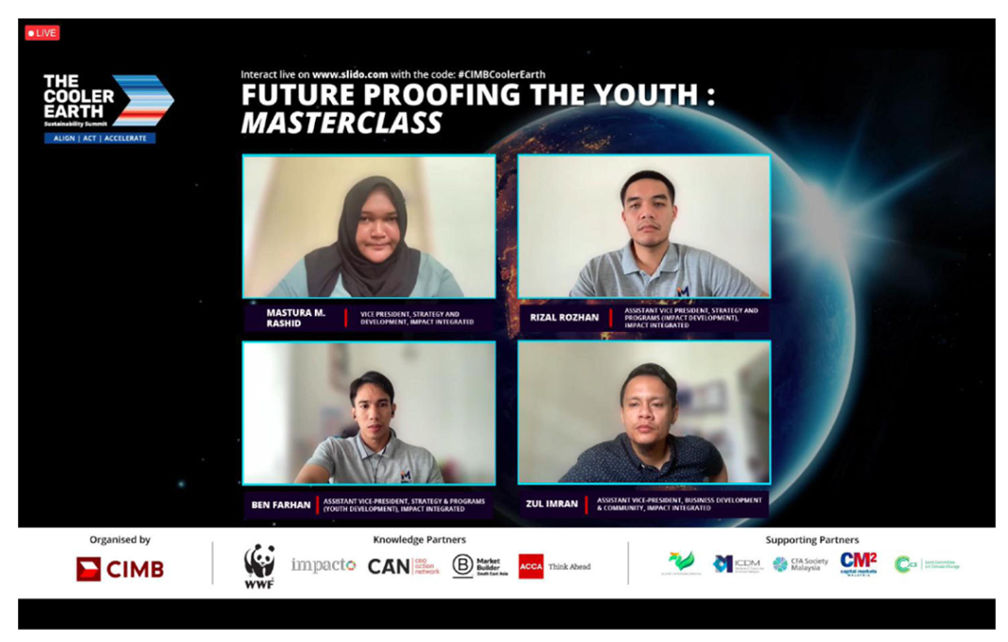 SHARING SESSION | Future Proofing the Youth: Share to Care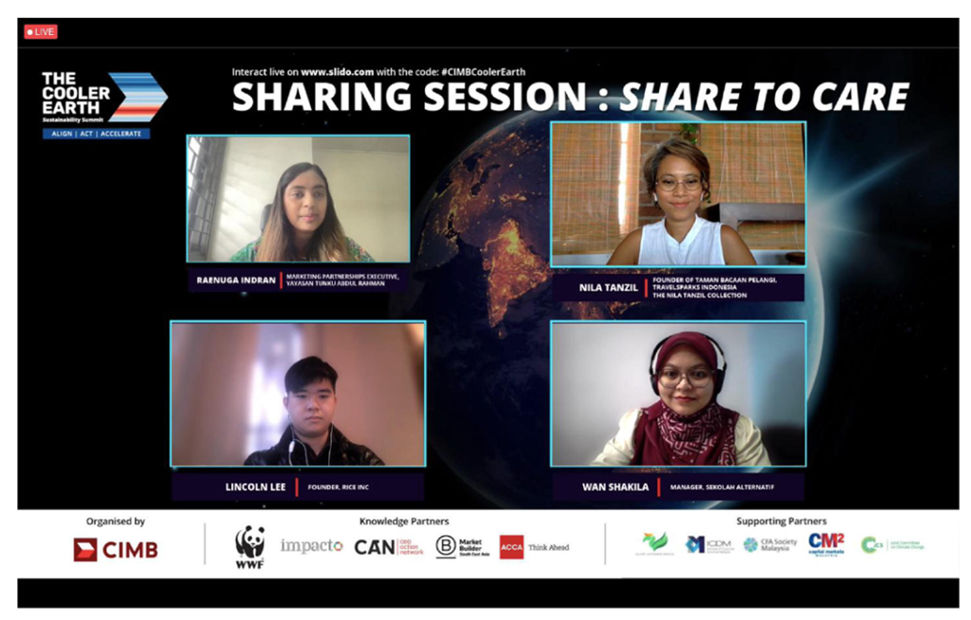 PANEL DISCUSSION | The Voices of Today: The Education Dilemma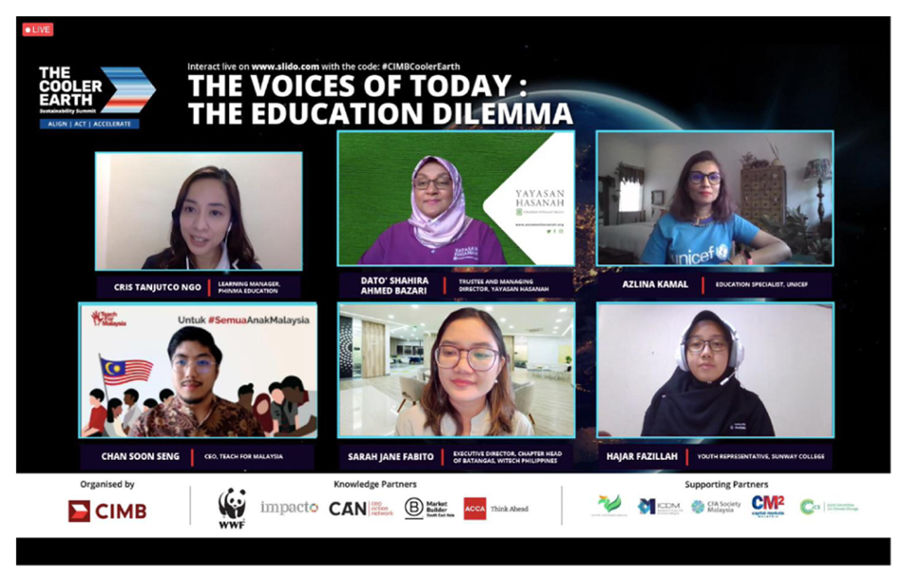 CLOSING | Datuk Mohd Nasir Ahmad, Chairman of CIMB Group Holdings Bhd., CIMB Bank Bhd., and CIMB Bank PLC Cambodia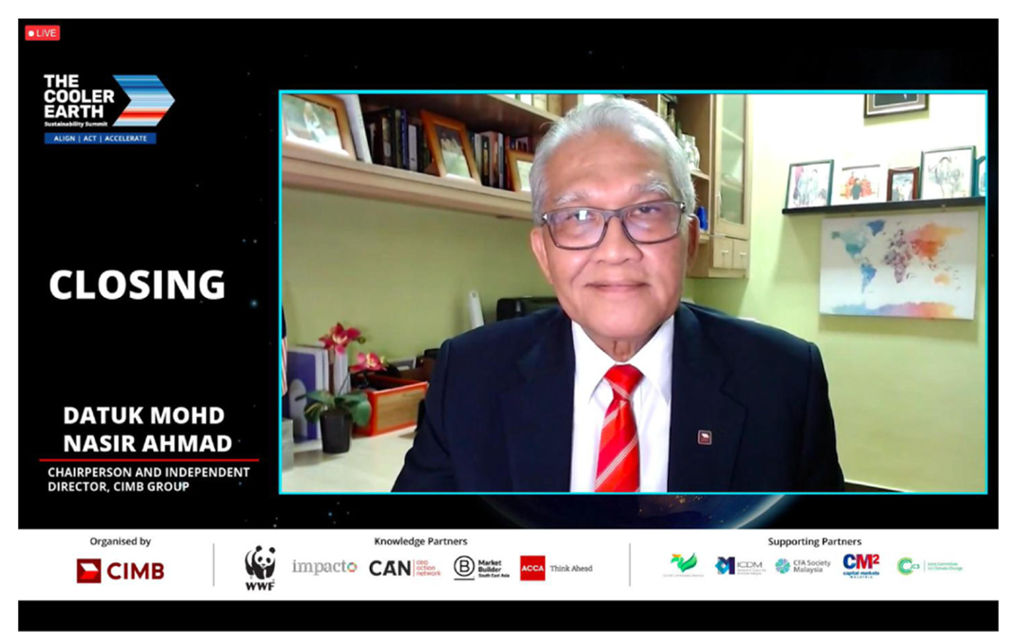 Webinar | Circular Economy Development in a Rapidly Expanding City: Penampang, Sabah, by CEC Penampang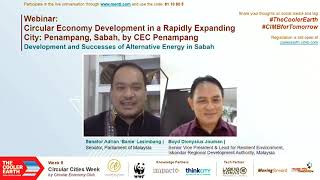 Webinar | Circular Economy Club - Singapore Part 1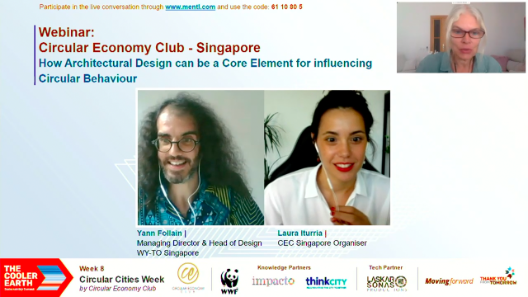 Webinar | Circular Economy Club - Singapore Part 2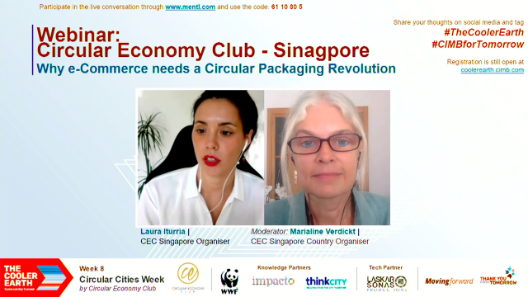 Webinar | CEC Vienna & CEC London